Are you a fan of modern farmhouse?  The design trend's popularity is still so strong that, according to Zillow, listings described as "modern farmhouse" sold for about 10% more than expected in recent years.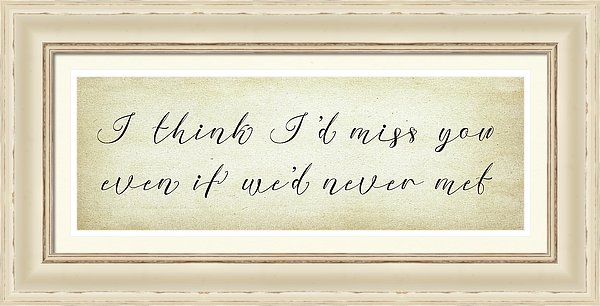 Whether you recently moved into the modern farmhouse of your dreams or are redecorating your current home in the style, the look isn't complete until you have the right artwork.
ShopTheGreatFrameUpArt.com has a great selection of images to put the finishing touch on your décor.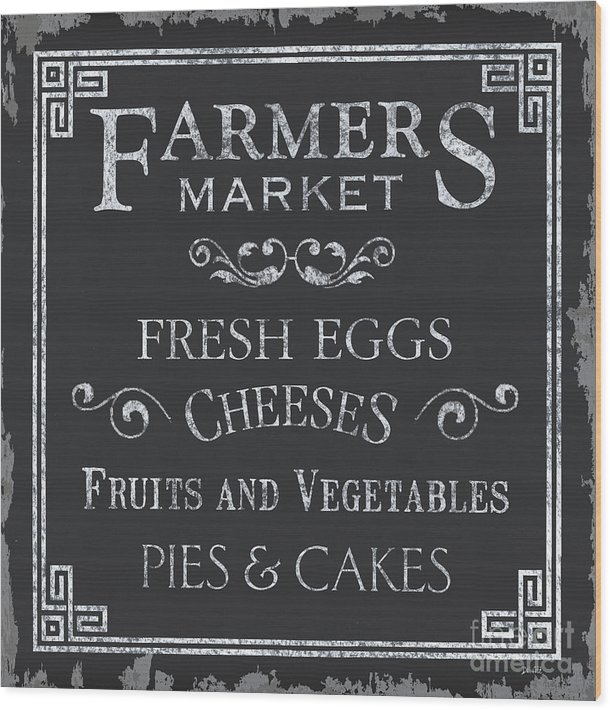 Once you've selected your artwork, you can choose a frame online or, better yet, visit             The Great Frame Up so we can help you choose from a fabulous assortment of framing treatments to achieve the perfect blend of rustic-chic!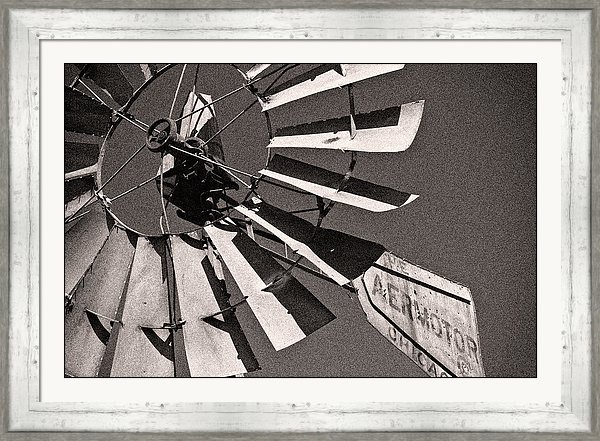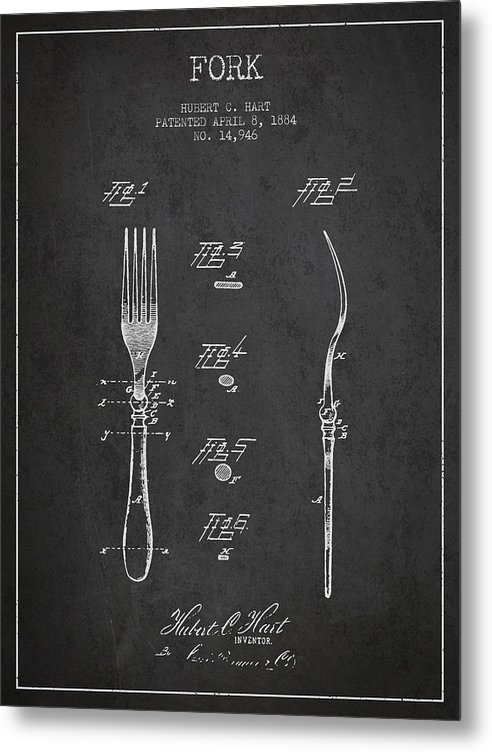 Note: All artwork in this post can be found on shopthegreatframeupart.com.